Books are an easy tool to use to get your child learning.
You can create your personalized book which is a fun and inexpensive project to make. Start by taking pictures of your child doing their favorite things such as eating, playing with a variety of toys, playdates, park, napping ect…
Print your pictures and put them in a photo album that you can purchase at the dollar store. If you have access to a laminate machine, that would work as well.
As you go through the picture book together, you can create all sorts of language opportunities. You can start by labeling objects in the picture. Let your child know what you see and then ask them if they see it too. Have them point or touch object in picture. Use simple language and ask them questions. Wait for their response after you have asked them a question. A response doesn't always require words especially if your child is not using many words. It could be a gesture or even eye contact to acknowledge that they heard you ask a question.
During story time, make reading fun for your child. Make animal sounds, use different voices, use props such as puppets. If you're having fun, your child will too!
Here is a list of some of some my favorites books for little hands:
Brown Bear, Brown Bear, what do you see
Five little monkeys
Moo, Baa, La-La-La
My first 100 words
No David
Baby's First Words
The Very Hungry Caterpillar
Dear Zoo
Wheels on the bus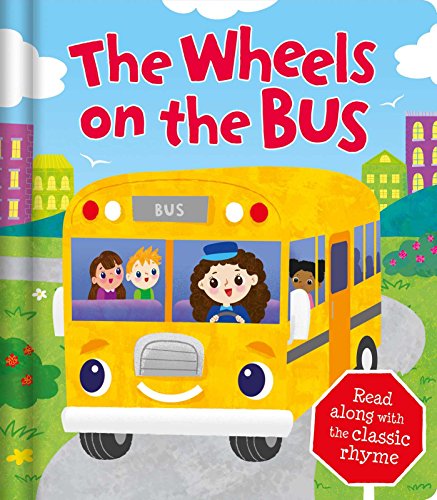 Itsy bitsy spider
Tip: Create a special area just for reading such as a fort with just a blanket and two chairs. Make it cozy with some pillows, snacks and even a flashlight to make it fun!